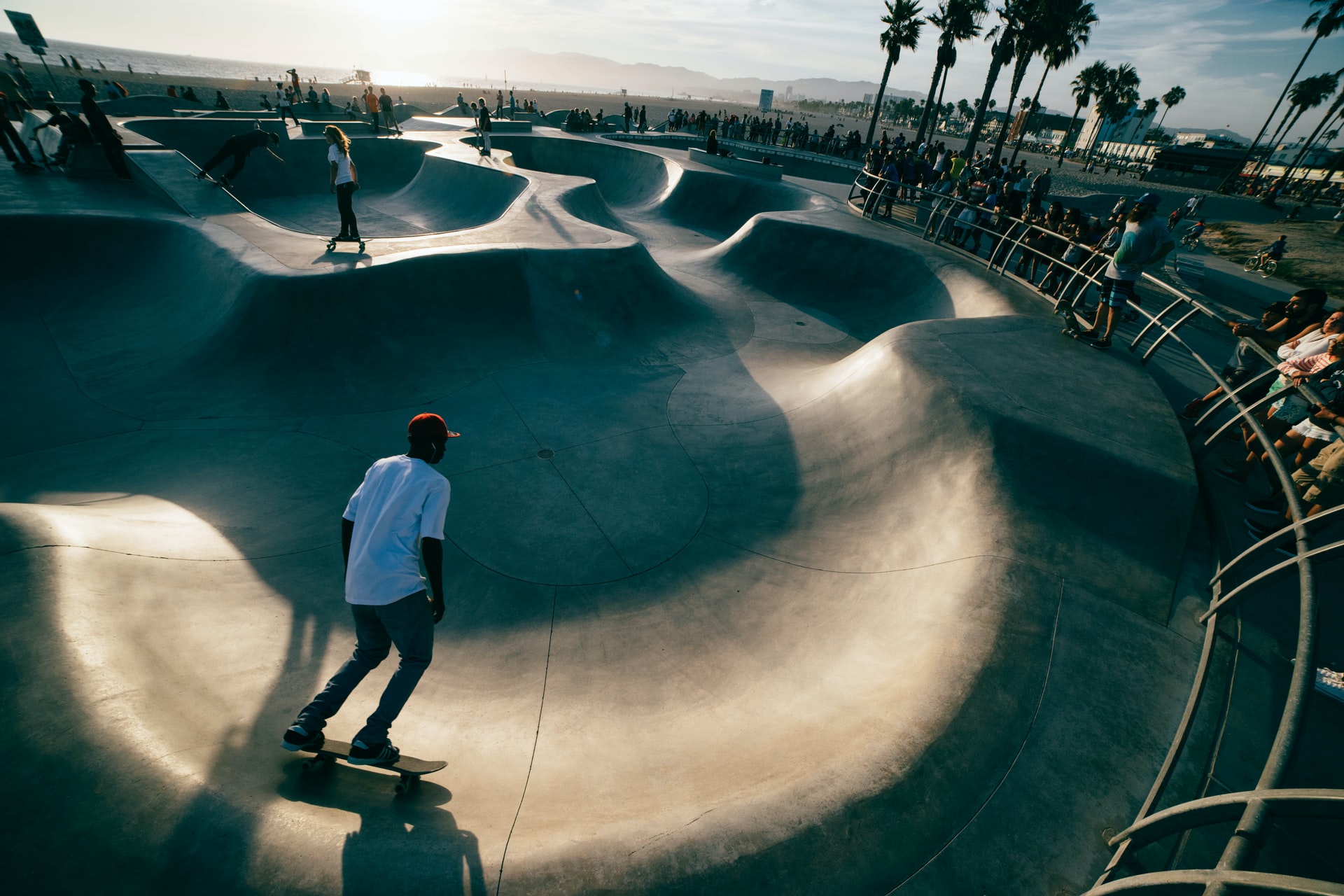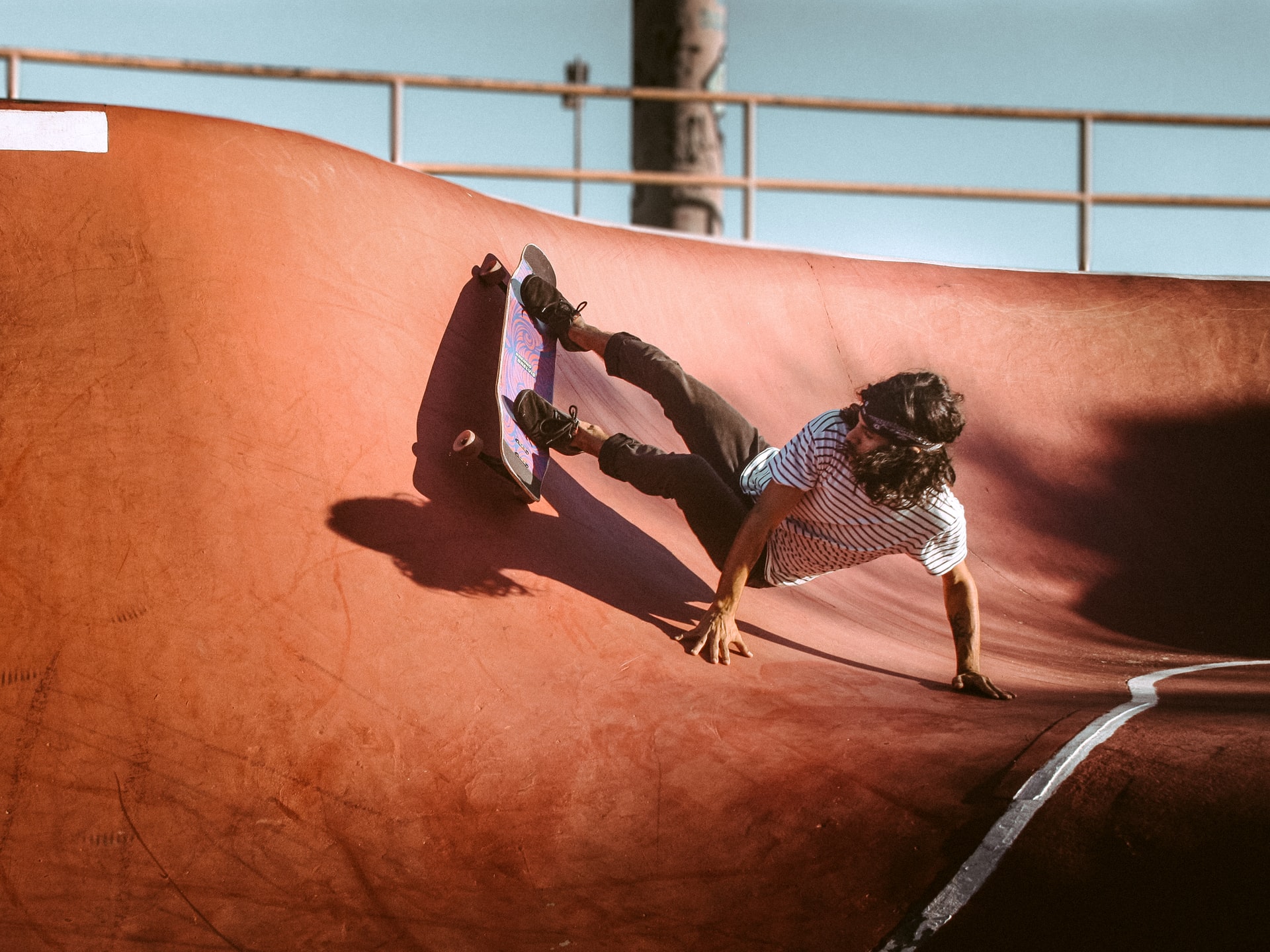 Full 1
First Skate School in Seignosse
Book your skateboard lessons in Seignosse.
Skate lessons for every level.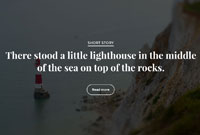 Full 2
Whether you're a beginner or an expert, Skate School Seignosse adapts to your level.
Our state-qualified instructors will provide you with quality lessons in a relaxed atmosphere, and help you discover skateboarding in complete safety.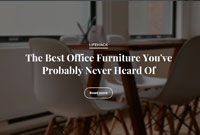 Skate School Seignosse, what is it ?
With Seignosse Skate School, come and discover the pleasures of skating alone or with friends.
For a lesson just to see or for a training course to improve, whether you are a novice, a beginner or an experienced skateboarder, our instructors (Brevet D'Etats) will have the right advice to help you progress as much as possible in a minimum of time but above all in a friendly, fun and safe atmosphere. We offer several styles of skateboarding to really satisfy everyone.
Discover our courses given by qualified instructors, whether you are a beginner or an expert, we offer several styles of skateboarding
Years of passion for board sports, a family that shares the same desires, this is the little cocktail that allowed the Seignosse Skate School to be born.
Since the end of 2019, our time has been devoted to the implementation of a unique concept and lessons adapted to the greatest number of people,
To share this passion that we have with you, in complete safety and in an ideal setting!
Discover the Skate School team in pictures
She will know how to welcome you to the school to make you feel at home and help you organize your skateboarding activities.
Director of the skateboard school
Youen's father. Being a small teenager skateboarder (street) then student (longboard) I always practiced skateboarding even if the practice was rather sporadic. I always liked this feeling of sliding. A teacher at heart and a long time surf instructor.